Tennis competitions
Find tennis partners and join tennis leagues in Oxford for friendly matches!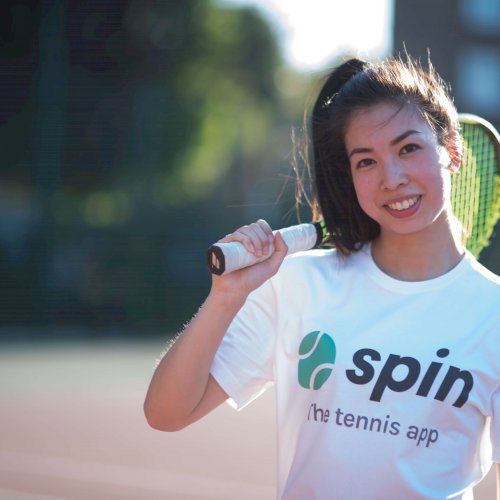 Find tennis partners and join leagues
Download the free Spin tennis app to play others at your level
The Spin app is so easy to use. I created an account in seconds and am now enjoying meeting new people to play with. I'm getting better and feeling healthier, next stop is joining the Spin Oxford tennis league!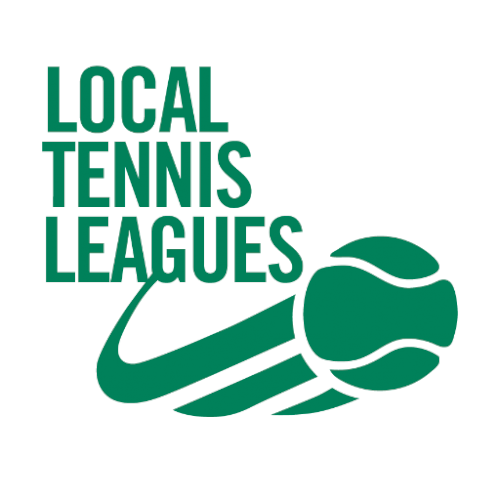 Local Tennis Leagues
For adults of all standards
Friendly, competitive tennis on a local court near you. Search here to find local matches in Oxford.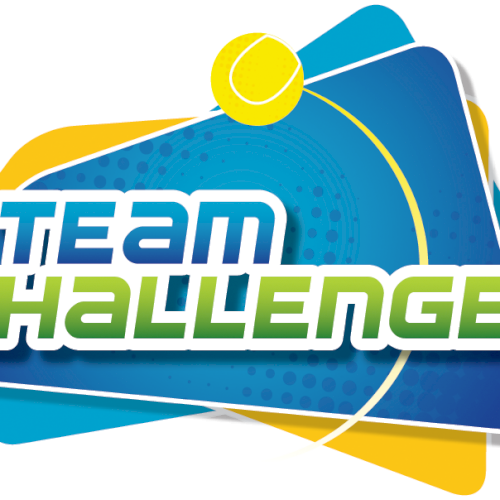 Team Challenge
Play as part of a team!
Team Challenge is a fun competition designed for mini and junior tennis players, but there are adult events as well. Players compete in small teams for points over a short series of matches, with winners being awarded medals. There are prizes to be won by other players too, with all players receiving certificates provided by the LTA.
£
View