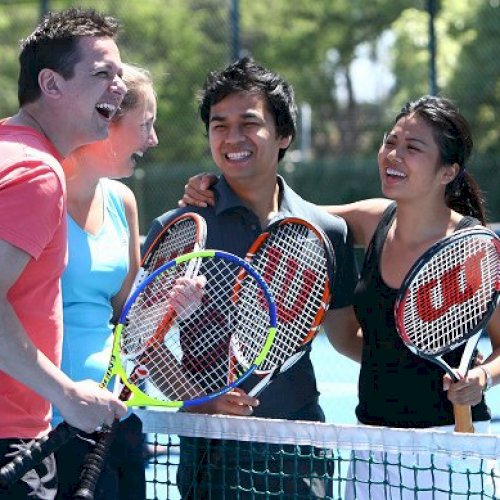 Book a court!
Forget membership fees, just find a court in your local park, grab your friends and get out there for some fresh air fun!
So easy to find and book a court now, helps me plan my leisure time better… - Rob D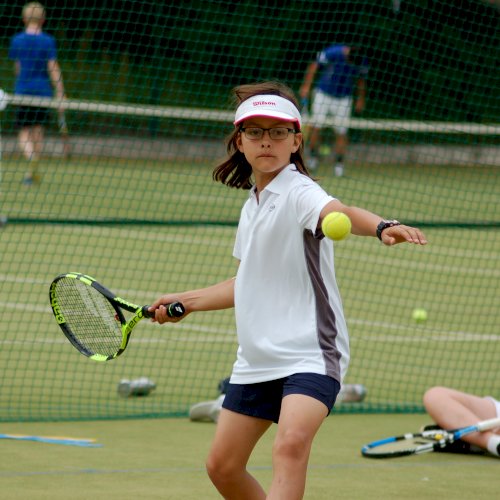 Come to a coaching session!
We offer coaching sessions for all ages and abilities. Whether you want to learn the basics or perfect your backhand, we'll find the right session for you - and even start you with a free taster!
Tuesday evening tennis has become a highlight for me – great coach, great workout and great group of friends! - Julia T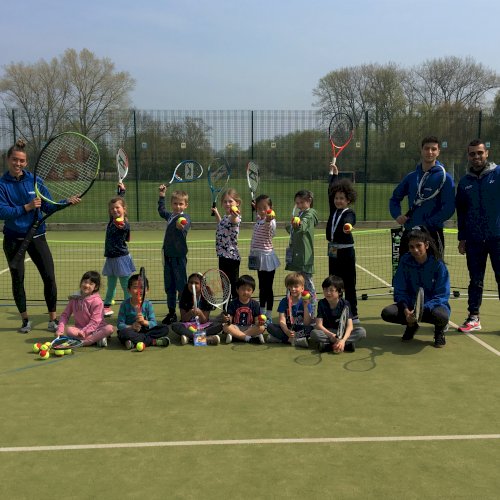 Check out our camps!
Every day is action packed with team games, tennis drills and mini matches. Let's ditch those screens, get outside (or play indoors) and make great friends along the way.
My son loves the team games and challenges he plays, they've really helped his skills as well as his confidence – thank you! - Sarah-Jane M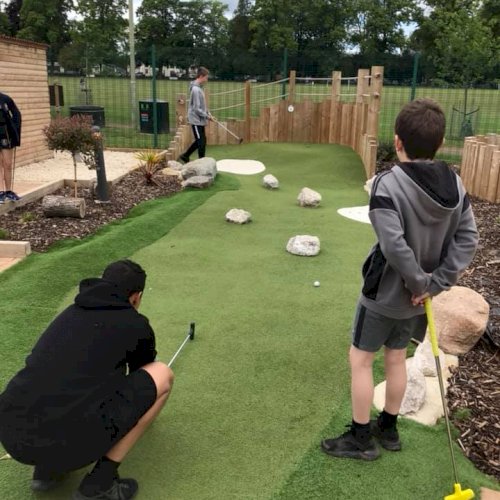 Try out our activities!
We don't just do tennis! Check out our full range of available activities including Mini-Golf, Netball or parent & child mornings at our community cafe
After finding my love of tennis again through the social mix-in session we discovered the whole family could enjoy time together as there was mini-golf and a community cafe all at the same venue - Katie J
£
View