Autumn23 Netball Thurs
The Leys Recreation Ground, Witney, OX28 4AR
Thu 14th Sep–Thu 14th Dec | 9:30am–10:29am
Remaining sessions: 2 out of 14
£10.00 remaining programme (£5.00 × 2 sessions) per player
Fun, friendly netball sessions. No experience necessary and all abilities welcome. Coached by a L2 England Netball registered coach. Join us for drills and skills and match play and then for a chat and a free hot drink afterwards at the Coffee Shed Café which is right next to the courts.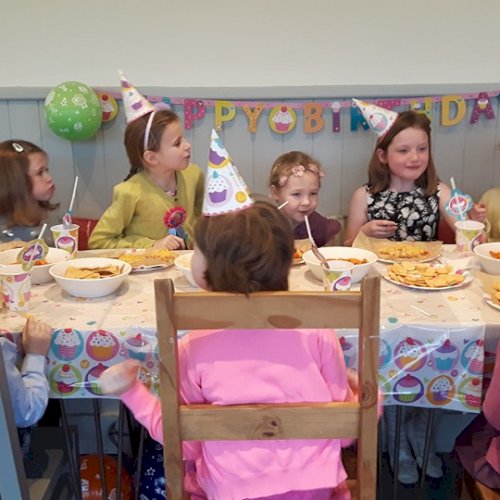 Kids Parties
Mix fun activities with yummy food!
WHAT?
Choose from a Golf & Pizza party, or a Craft & Cupcake decorating party! Both include drinks and snacks, ask us if you'd also like use of the mini tennis courts!
HOW MUCH?!
£160 for 14 kids, £10 per kid thereafter (min 14, max 25)
WHEN?
2 hour slots, let us know when you want us!
My son has just had his 6th birthday party at the coffee shed in Witney. Crazy golf and make your own pizza themed. I could not recommend enough, they have gone above and beyond to make sure everything went smoothly, outstanding service. Thank you so much! - ra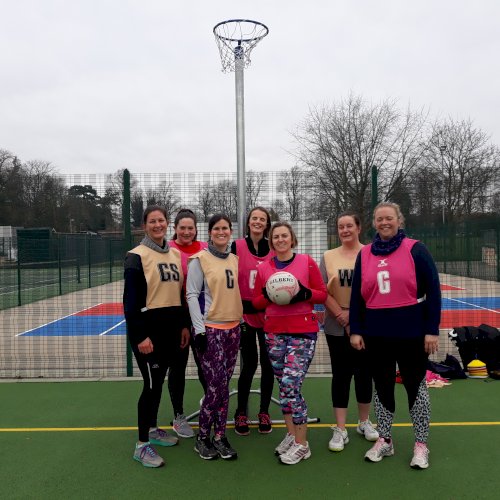 Netball
A gentle and fun fitness session at The Leys, Witney
A gentle re-introduction to the sport for women of all ages: our qualified netball coach will cover the basics including passing, footwork and shooting. Sessions finish with a friendly game to put the skills you have learnt into practice. You don't need any special kit, just comfortable clothes and trainers that lace up. Bring your own water bottle for the session, and join us all for a free filter coffee or cup of tea afterwards in The Coffee Shed, our community café. A great way to lose weight, develop the body's cardiovascular system and improve muscle tone... but most of all Back 2 Netball is about having fun with the girls!
Back 2 Netball is such good fun, I've rediscovered a sport I haven't played for years, with great coaching and a new group of friends - Francis L
£
View